Although Off Page Search Engine Optimization (SEO) is much more important than On Page SEO, the latter makes up approximately 20% of your entire SEO campaign — this is something that you would not want to ignore!
Not many people knows how to organize their site contents and write articles that fully optimizes the keywords that they are targetting. However, having done SEO for so many years in the past have made this arduous task look like a walk in the park for us!
So, let us write your contents for you, and use these contents to populate your website and build links to for the BEST SEO RESULTS!!
Here's our plan: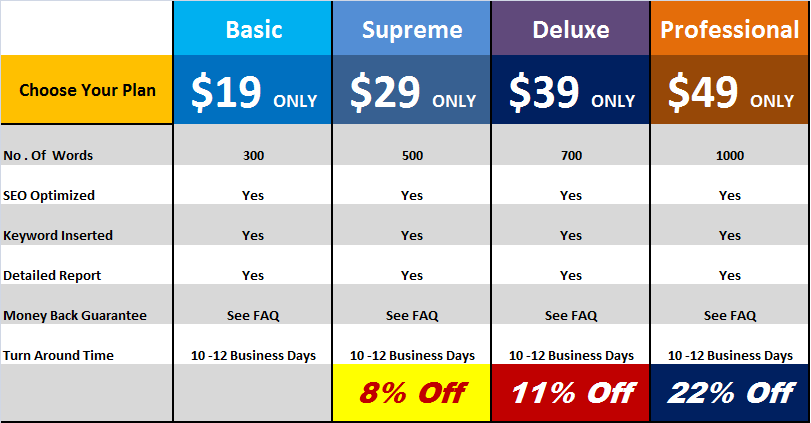 .
.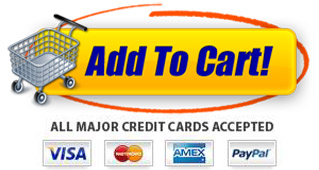 .
.
.
Any concerns before buying?
Visit our Frequently Asked Questions Corner!
.